Company Project, LKK Design Co.
Client 
  China Greatwall Computer Shenzhen Co., LTD.
Design Team 
Yan Zhen, Tang Jiamin, Yan Zhenyang (Intern)
The first ultra-thin notebook computer made in China with ft-2000 / 4 CPU, with self-developed firmware and domestic operating system, adopts domestic 13.3-inch Full HD narrow frame wide view display, supports multi touch, built-in dual frequency Wi Fi and fingerprint identification.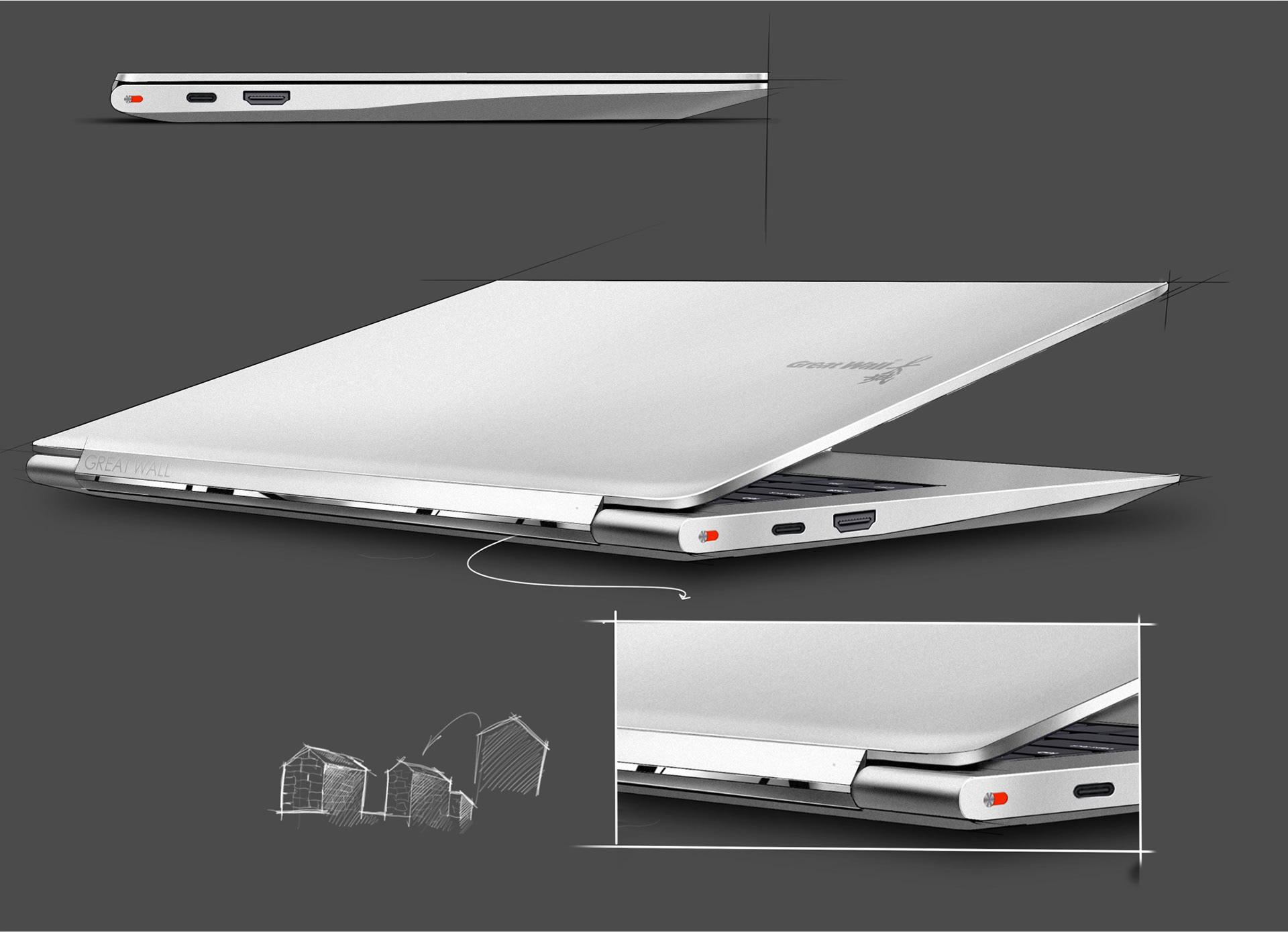 The ultra-thin notebook computer with domestic core will break through the limitation of Intel and Microsoft, fill the gap of domestic notebook computer, promote the process of domestic substitution of IT technology and accelerate the development of domestic supply chain. The key components of the product from software to hardware are all made in China to eliminate the information loopholes of the equipment.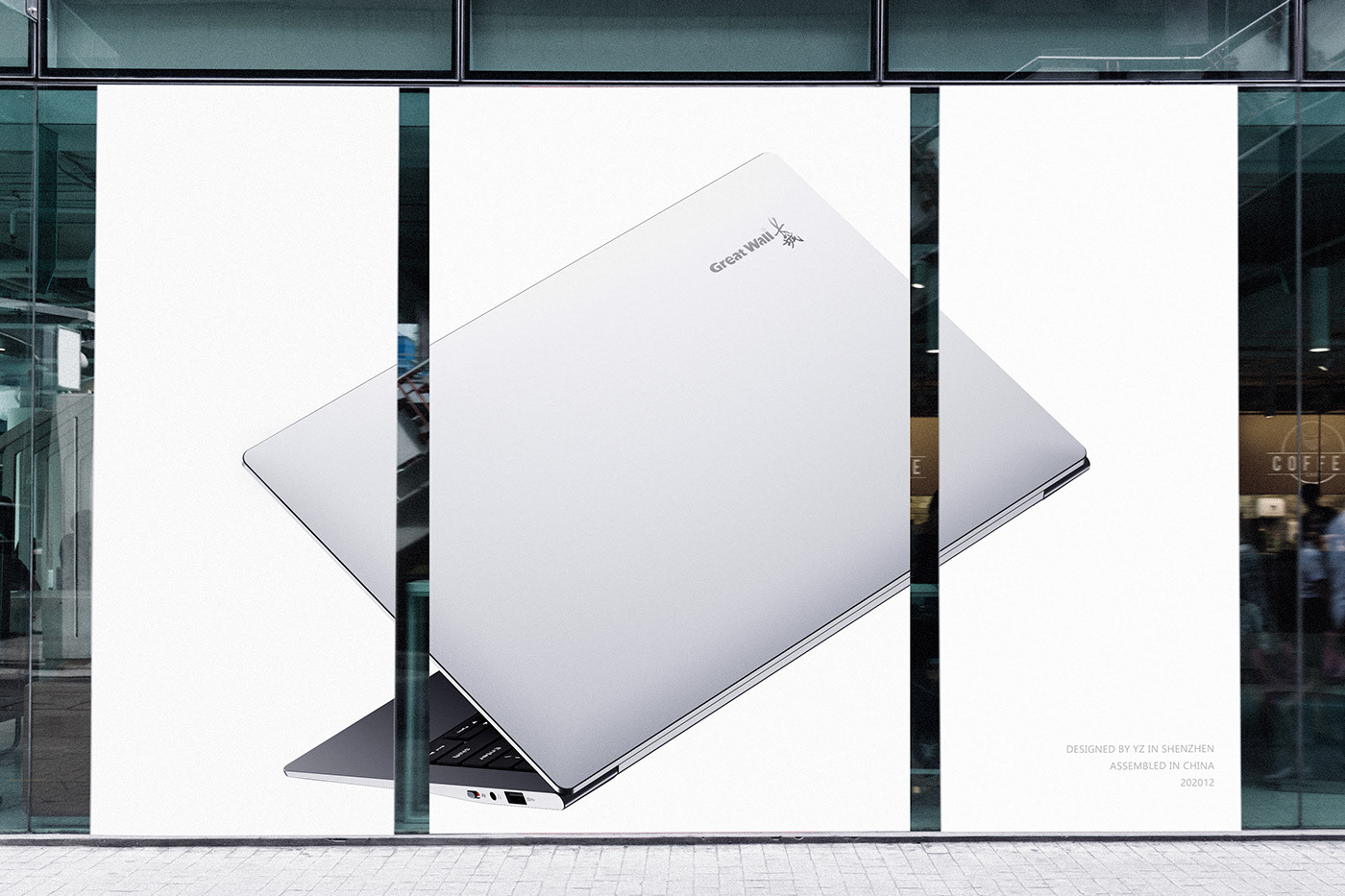 It has been verified and polished for many times, pursuing perfection and independently developing new flagship.