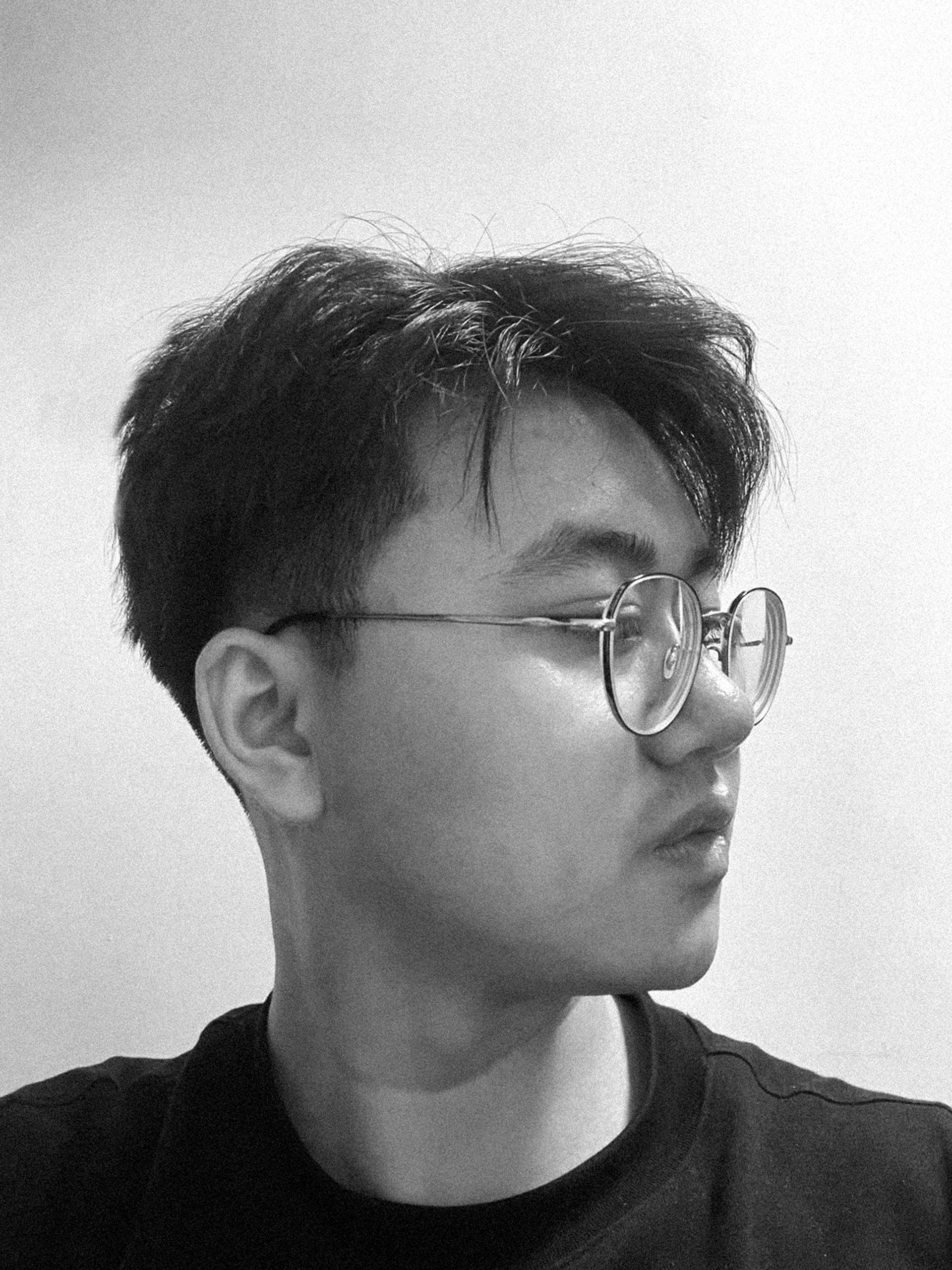 Hi, I am Yan Zhenyang (Aaron). I graduated from Wuhan University of Technology with a bachelor degree in Product Design (89/100, rank#1) and now studying MDes in Design Innovation & Service Design at GSA. 
In my opinion, Design aims at optimizing the user experiences, solving problems creatively in terms of producing, using and even recycling, and thus directing people to a brighter future with a better lifestyle and living environment.
With a multidisciplinary background in Industrial Design, Service Design and Computer Science, I hope to create meaningful, valuable experiences for stakeholders through integrated design solutions (product and/or service system design). 
yanzhenyang.design@gmail.com